Welcome to the website of ALIKAZAM – Children's entertainment.
Comedy Magic Shows
Children's Discos
Balloon Modelling
Stress-Free Children's Parties from beginning to end.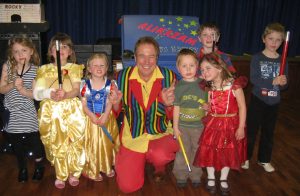 A children's entertainer with thousands of performances to his name, Alikazam has been entertaining children throughout the midlands for more than 25 years. All ages catered for from pre-school to teenagers Alikazam will organise your child's special event and entertainment so that you can enjoy all of the fun without any of the stress!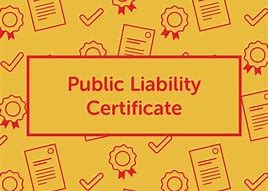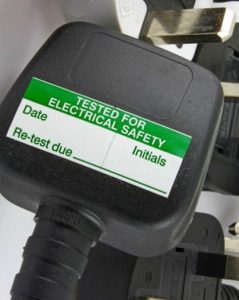 Covering the whole of the midlands area providing entertainment for Birthday Parties, Schools, Family & Corporate events.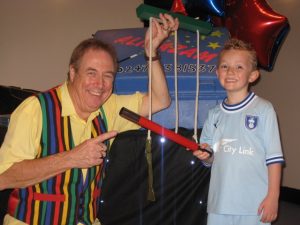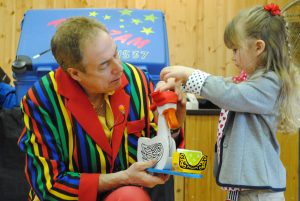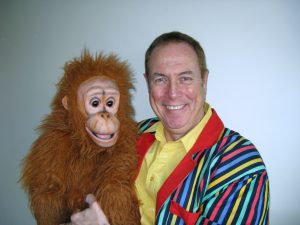 I'd like to say a big thank you to many satisfied customers for inviting me to their parties …
GOOGLE REVIEWS
Christina Geary
The best children's entertainer in the business! We've had Alikazam for my son's birthday for the last two years. He's so funny and incredible with the crowd…children and parents alike! Yesterday he had the children entertained again for George's 6th birthday for 2 hours. 36 children sat still for magic, danced and laughed for the whole time. Everyone had a great time. The best comment was from George himself who said as I tucked him into bed that night, 'today was the best day of my life'. Thanks Alikazam…you really are a very talented guy.
Juliette Seward
Alikazam has just delivered the best entertainment for my Daughter's 5th Birthday party for around 30 kids.
A fabulously, varied magic show, not sure who liked it best – the parents or kids?! He enthralls and engages the children fantastically. Big laughs, fun and shouts from the kids and he manages the whole party experience, bday songs and children's games etc. Very professional and happy to accommodate your requirements to fit. Alikazam made our Birthday Girl feel very special.
This is the second time we have booked Alikazam and having experienced other "entertainers" at children's parties, I have to say he's the best. Recommended wholeheartedly, and worth every penny!
Parents have been asking for details and saying what a great time they had, so sure to be seeing Alikazam again soon.                  Thanks Ray! Juliette & George
Digby Meacher
Amazing party for my six year old daughters. Alikazam took all the stress out of having a children's party. All the children found him really funny and were thoroughly entertained for the 2 hours with a magic show and then party games. The adults also found him really funny. I couldn't recommend Alikazam enough.
Vanessa Salisbury
We would highly recommend Alikazam. A room full of 35  4-7 years olds were absolutely captivated for a whole hour. A fantastic show -and the monkey stole the show.
Toni Wooldridge
Absolutely brilliant magic show had my son and is 20 friends plus adults in stitches, would highly recommend.
Total Industrial Engraving Ltd
Booked Alikazam for my son's 5th birthday party after seeing him at another child's party. My son is quite shy so I never thought he would like it before and certainly not join in, but I'm thrilled to say I was wrong. He is brilliant with the kids and kept 40 children ages 2-5 captivated throughout the show and they also loved his party games. My son joined in with the show and loved it. The other children that got to help out also loved it. I wouldn't hesitate to book Alikazam again for a party, absolutely great party and it seemed that all of the other parents and children agreed